HB HORSEWEAR - NEW SEASON COLOURS
Bringing you the latest in rider wear fashion and hot new equine collections. From the stable to the streets, HB Horsewear is your one stop equestrian shop ...Read More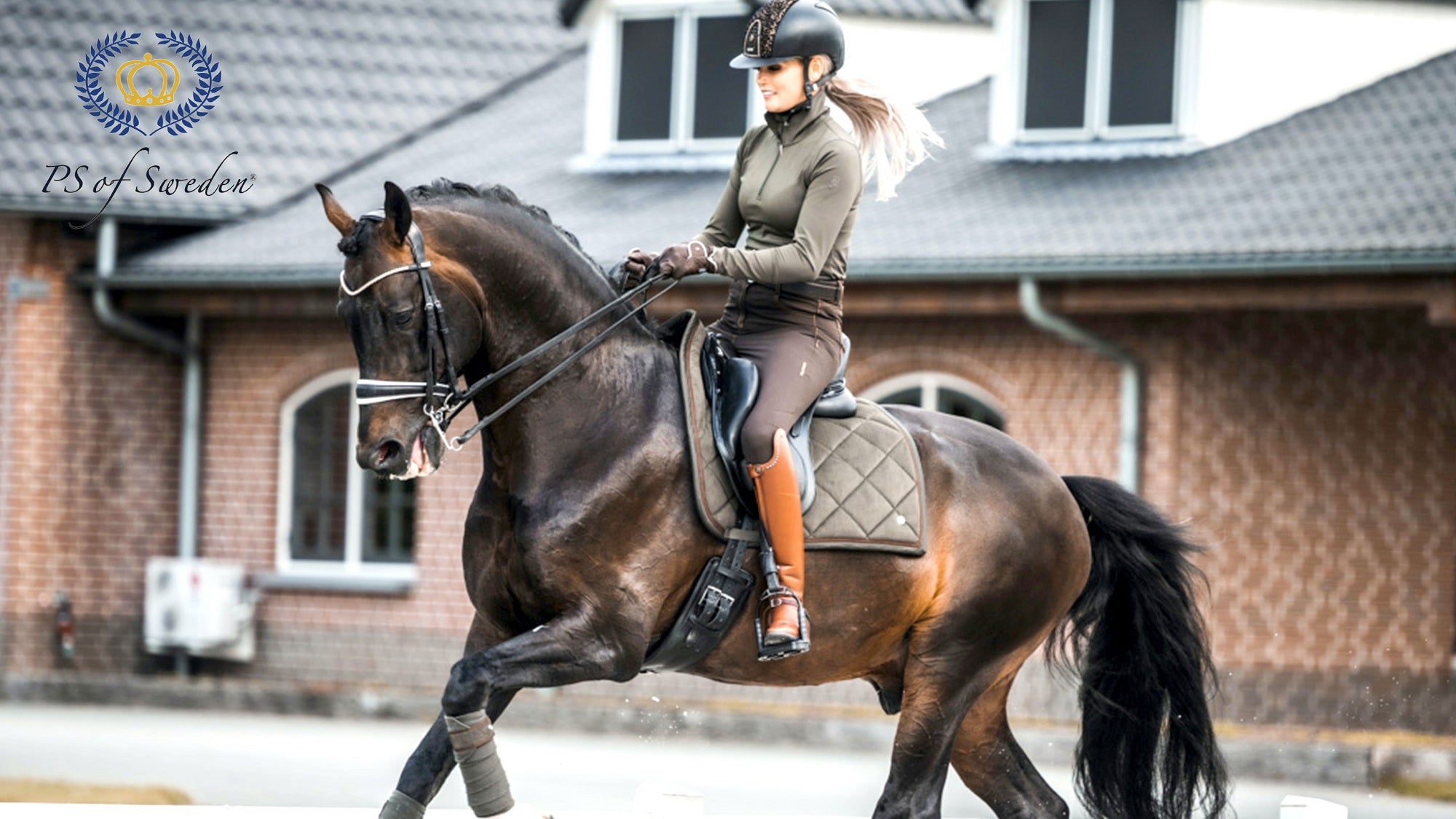 NEW SEASON COLOURS
PS of Sweden
We have a humble take on life, but we are not afraid of being self-confident. We believe that we have the right and obligation to believe in ourselves. Because we do!
VIEW NEW SEASON COLOURS
Professional
Quick Knot Deluxe®
Quick Knot Deluxe® is a patented must-have tool for quick and easy professional knots, which can just as easily be removed from the mane. Find out more
Shop Now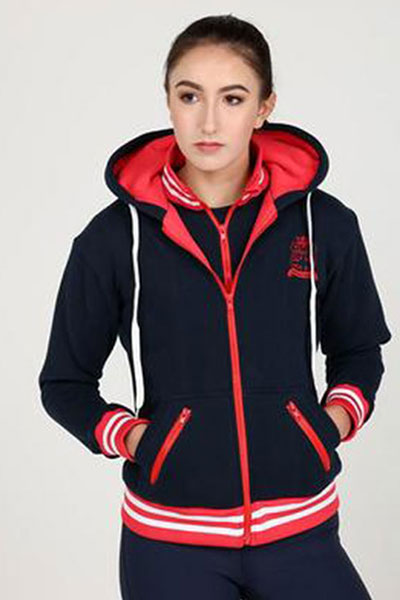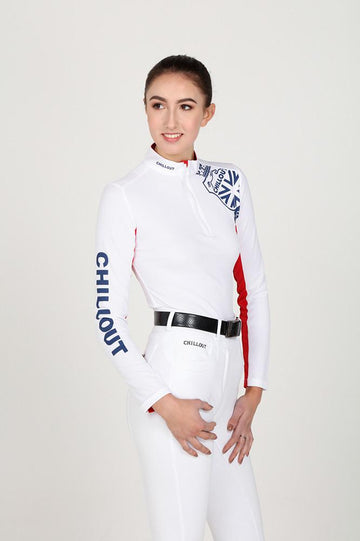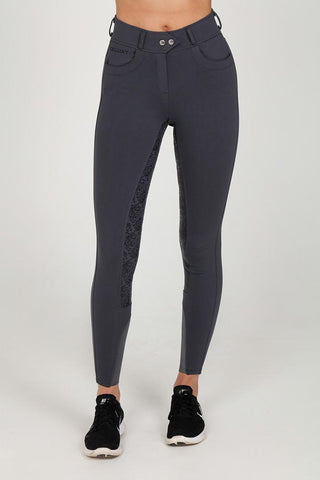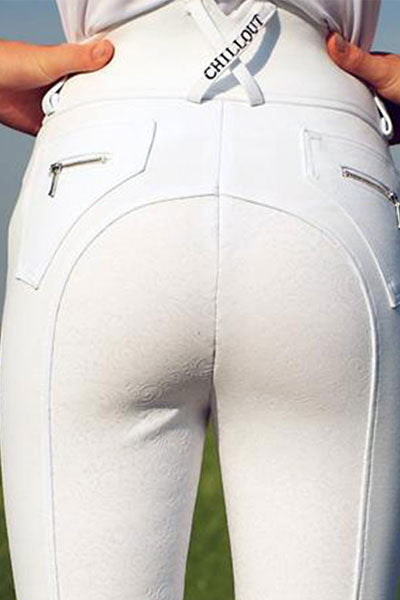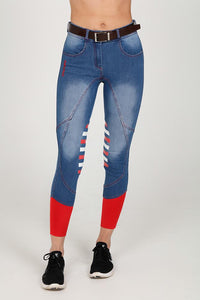 STUNNING NEW
CHILLOUT COLLECTION
A Complete Collection of Sport Styled Equestrian wear for All Discipline's
VIEW RANGE
PAYMENT OPTIONS AVAILABLE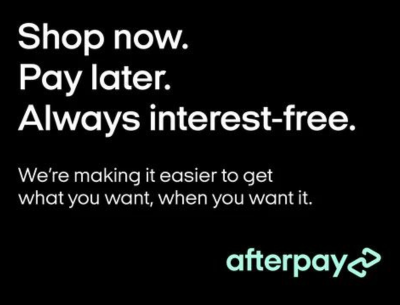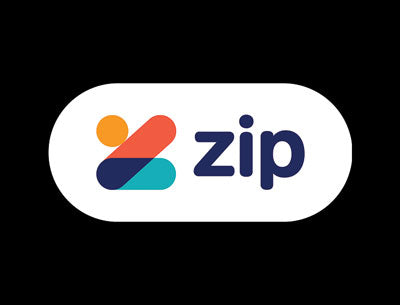 ★★★★★

This was my first PE Saddle pad and I absolutely love it! The pad stays put and doesn't budge at all during riding, even on long trail rides, it looks beautiful and sits on my horse very well. It quickly molded to my horse and fits beautifully,
★★★★★

My wife and I just got our first horse and are still figuring a lot of things out. This grooming kit included many of the needed tools to help maintain the horse, such as a hoof pick, grooming brush, shedding brush, etc. She's super happy with it and uses it almost daily.
★★★★★

Beautiful jump pad from PE - I've been using it at competitions and get a lot of compliments -
Quality is amazing and washes really well
Worth every cent !
★★★★★

They are comfortable and durable. They fit like they were made for me, would totally recommend the New PE Passaggio boots and thankyou to HB Horsewear for all their help. Ill be Back